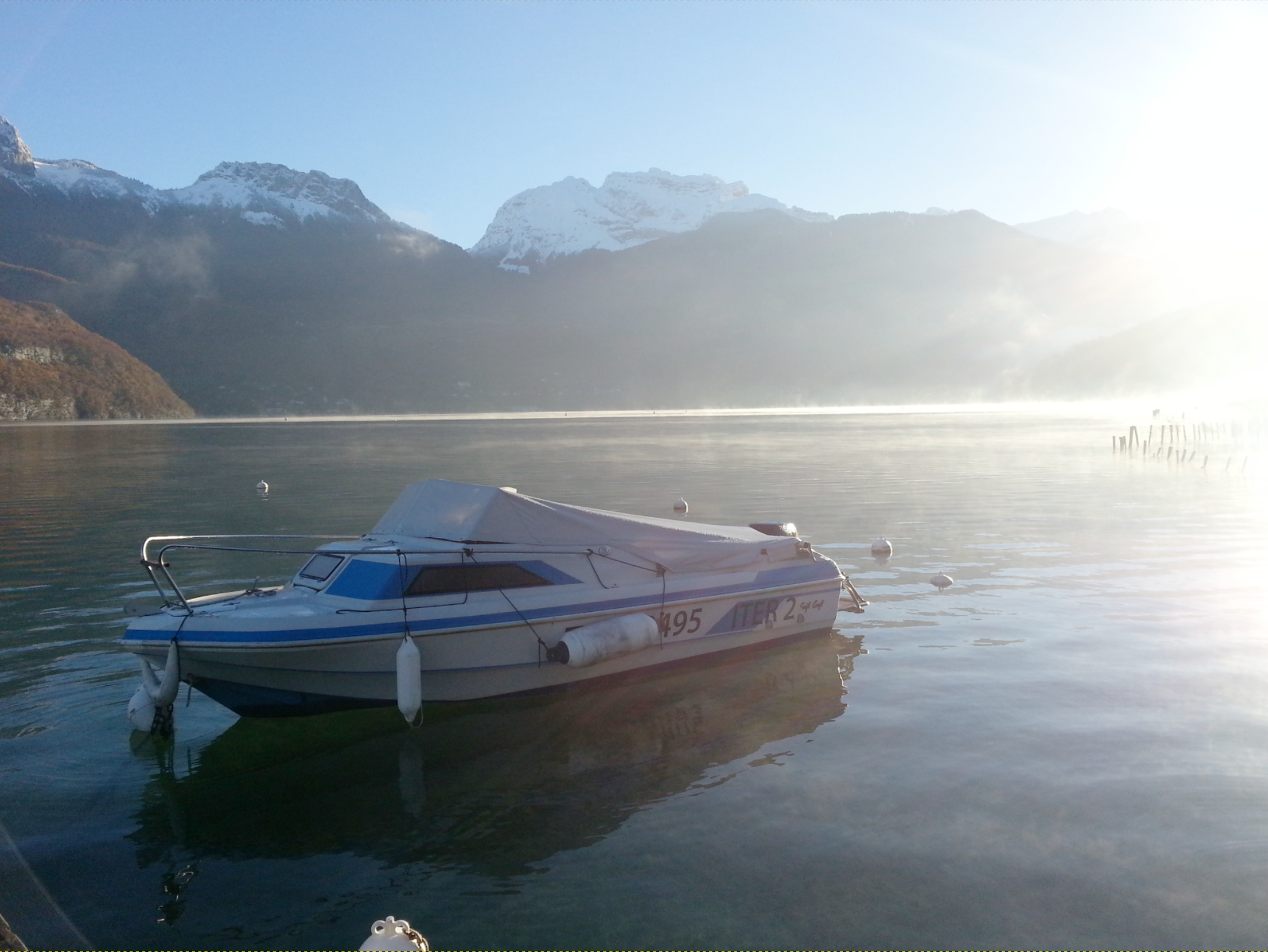 1987 – ITER Systems members work on interferometric sonar system as separate organizations: Bathymetrics, Submetrix, and SEA (Systems Engineering & Assessment Ltd).
2011 – Takeover of the product "SWATHplus" from SEA. The product is renamed "Bathyswath".
2013 – Creation of ITER Systems SARL, by a team of engineers and salesmen working in France and the United Kingdom.
History of Bathyswath Product:
Between 2000 & 2011 "SWATHplus".
Between 2011 & 2014 "Bathyswath-1".
Between 2014 & 2020 "Bathyswath-2", 4 options: Standard, Underwater, PSM & OEM.
From 2020 until today "Bathyswath-3", 3 options: Alpha, Omega & OEM.
The company is currently next to Lake Annecy in the municipality of Saint-Jorioz in Haute-Savoie (30 minutes drive from Geneva in Switzerland). The sonars are tested in the lake.
By 2021, the main office will be located near Le Bourget-du-Lac in Savoie (France) but tests and training will still be performed in Saint-Jorioz.
Our guidelines
More than 30 years' experience of designing high precision interferometric hydrographic sonars.
ITER Systems is a human-sized company, which ensures real support for clients' products and projects.
The company is in constant innovation and research to guarantee reliability, precision and quality of products.