Develop, build, sell and guarantee support on interferometric sonar systems for operations at sea and on land (lakes, rivers, rivers …).
We have been listening to you for 7 years, ITER Systems is a company on a human scale that guarantees real support and monitoring projects.
We are constantly innovating to guarantee you reliability, precision and quality of our products.
To answer the challenges of the professionals around the world on the measurement and the cartography of the seabed, through the development of interferometric sonar systems of high quality and at competitive prices.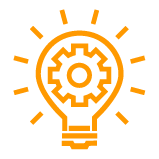 Engineering
Sonar systems engineering.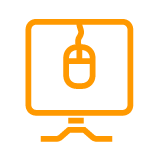 Software development
Software development for our own products or for nominal interfaces with customers systems.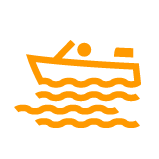 Training on site
Training on client's site or on lake in front of our premises.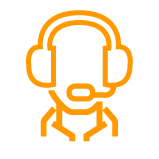 Support
Remote technical support.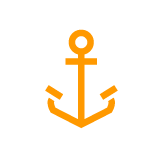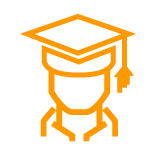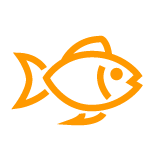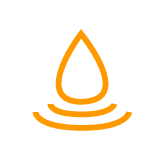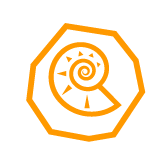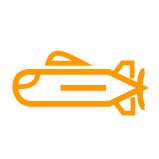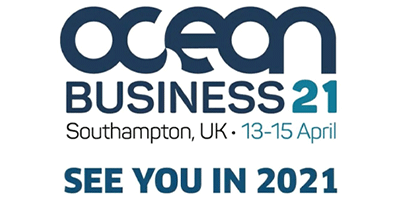 Meet us at the Ocean business trade fair from April 13 to 15, 2021 on stand n° W59.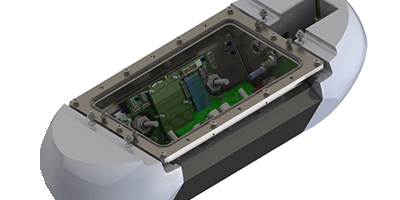 Work in progressOur engineering team is currently working on the brand new sonar system:...
Meet us at the Oceanology international trade fair from March 17 to 19, 2020 on stand n ° N550.
Our office
ITER-SYSTEMS
310 impasse de la Tuilerie
74410 Saint-Jorioz, France

Office Hours
Mon-Fri: 9am - 5pm
Sat-Sun: Closed