Bathyswath-3
Bathyswath-3 has a completely new design and electronics platform giving improved performance in a fully integrated system.
Small, compact and innovative, the Bathyswath-3 goes beyond the performance of the Bathyswath-2 with these new features:
▪ Wideband (chirp) sonar technology
▪ 3 sonar frequencies simultaneously, in bathymetry and sidescan
▪ Fully integrated bathymetric system (sonar, INS/MRU, GNSS, Sound Velocity Sensor, Single-board computer)
Different configurations for different uses
B3A

: Bathyswath-3 ALPHA Subsea Unit (Fully integrated solution)

B3S

: Bathyswath-3 SIGMA (sonar only solution)

B3OEM

: Bathyswath-3 OEM (sonar only solution in OEM configuration)
Bathyswath-3 ALPHA (B3A)
Fully integrated solution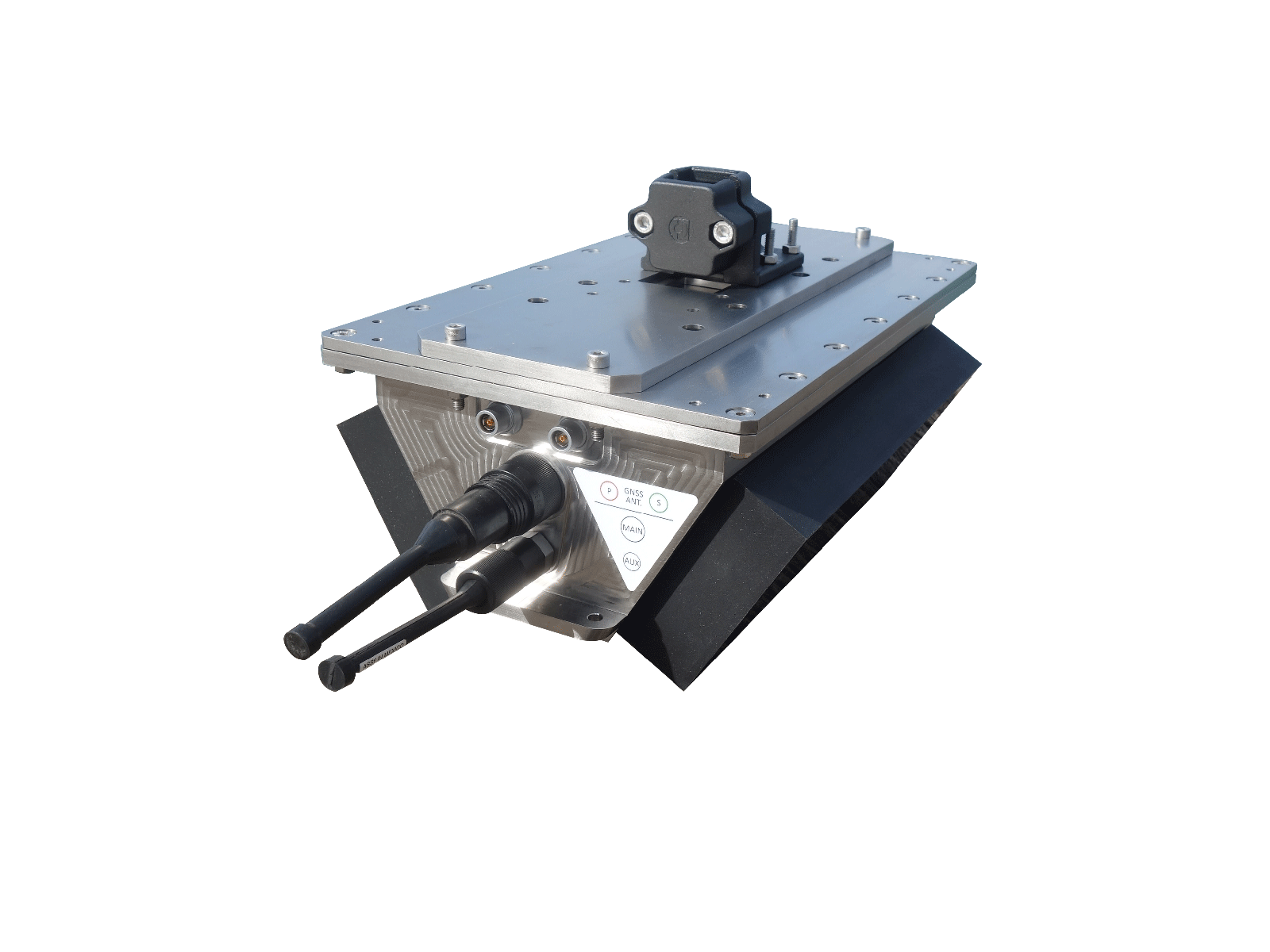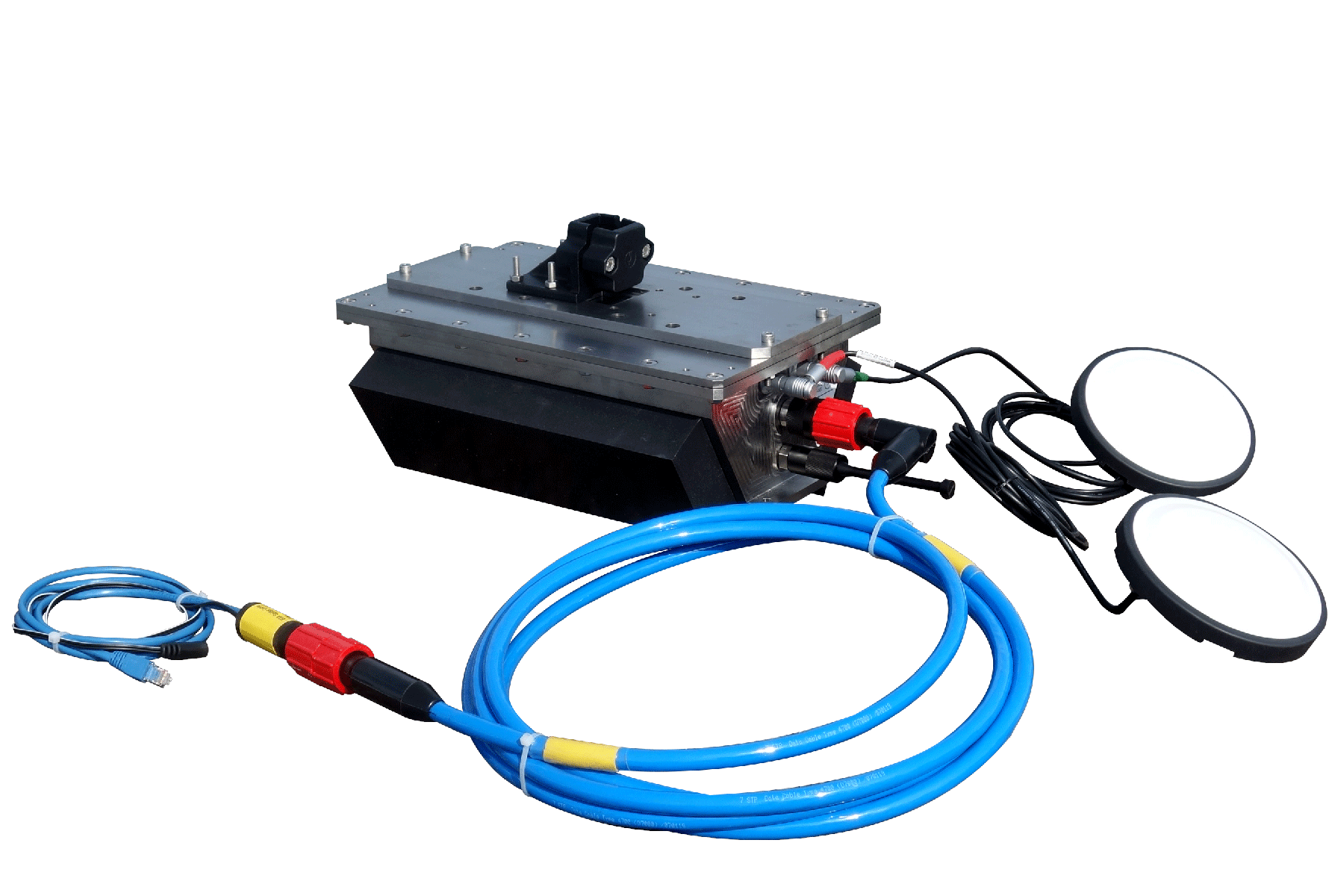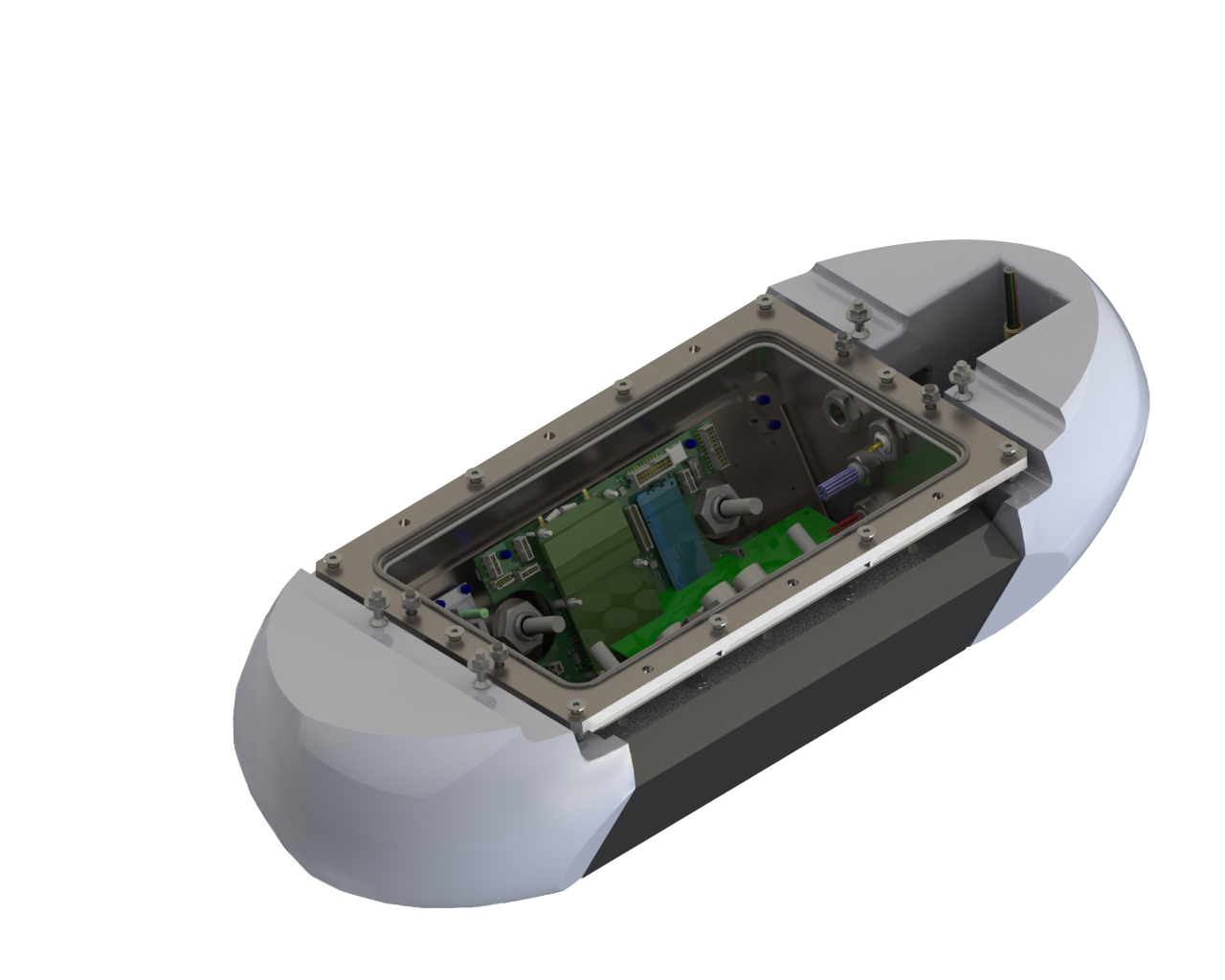 Bathyswath-3 ALPHA (B3A) has an integrated module for mounting on a pole over the side of a boat, including INS for motion sensing, GNSS for measuring position, a Sound Velocity Sensor, and an integrated single-board computer to aid integration with external software packages.
Available in 2021.
Simultaneous frequencies: 250 kHz / 500 kHz / 1000 kHz
Operational slant range (m) 200/100/50
Maximum slant range (m) 300/150/75
Horizontal beam width, two-way 0.5°/0.25°/0.25°
Subsea unit dimensions (mm) 642 x 220 x 477
Subsea unit weight (kg) TBD
Pressure depth rating (m) 100
Marine services
Research
Environment
Natural Resources
Archaeology
Military Rapid Environmental Assessments (REA)
Download of documents
Bathyswath-3 SIGMA (B3S)
Sonar only solution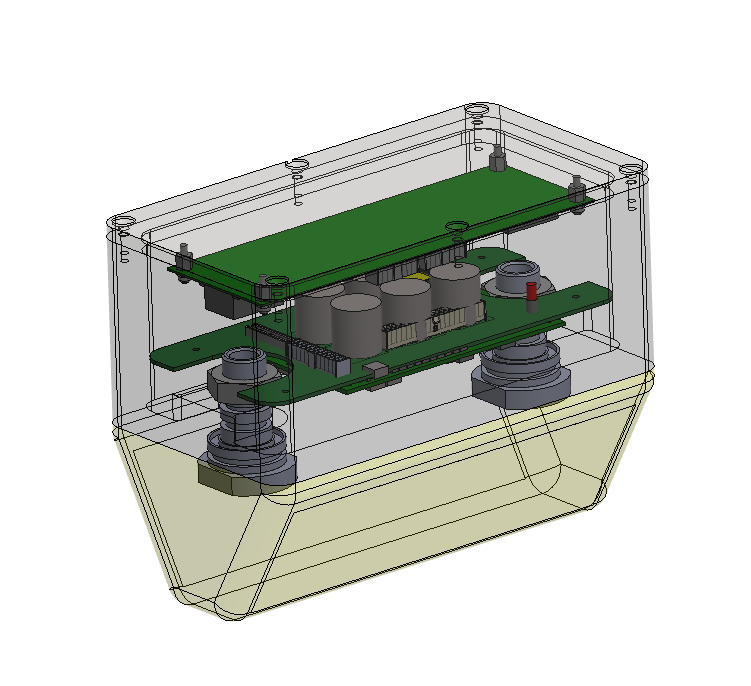 Bathyswath-3 SIGMA (B3S) development in progress. More information soon.
Marine services
Research
Environment
Natural Resources
Archaeology
Military Rapid Environmental Assessments (REA)
Download of documents